Hundur Leash Set
1 Handle + 1 Leash
Colour : Blue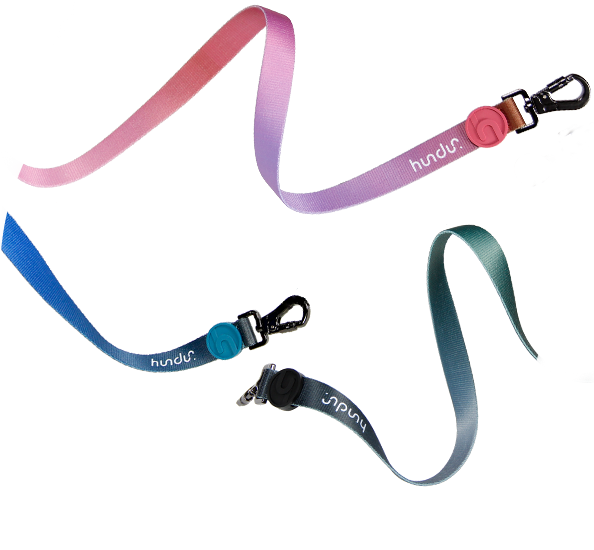 Introducing Hundur Leash
Our patent-pending leash has been designed with the integrity to balance function and aesthetics. Designed so that living with your pet in any setting is more enjoyable for both of you!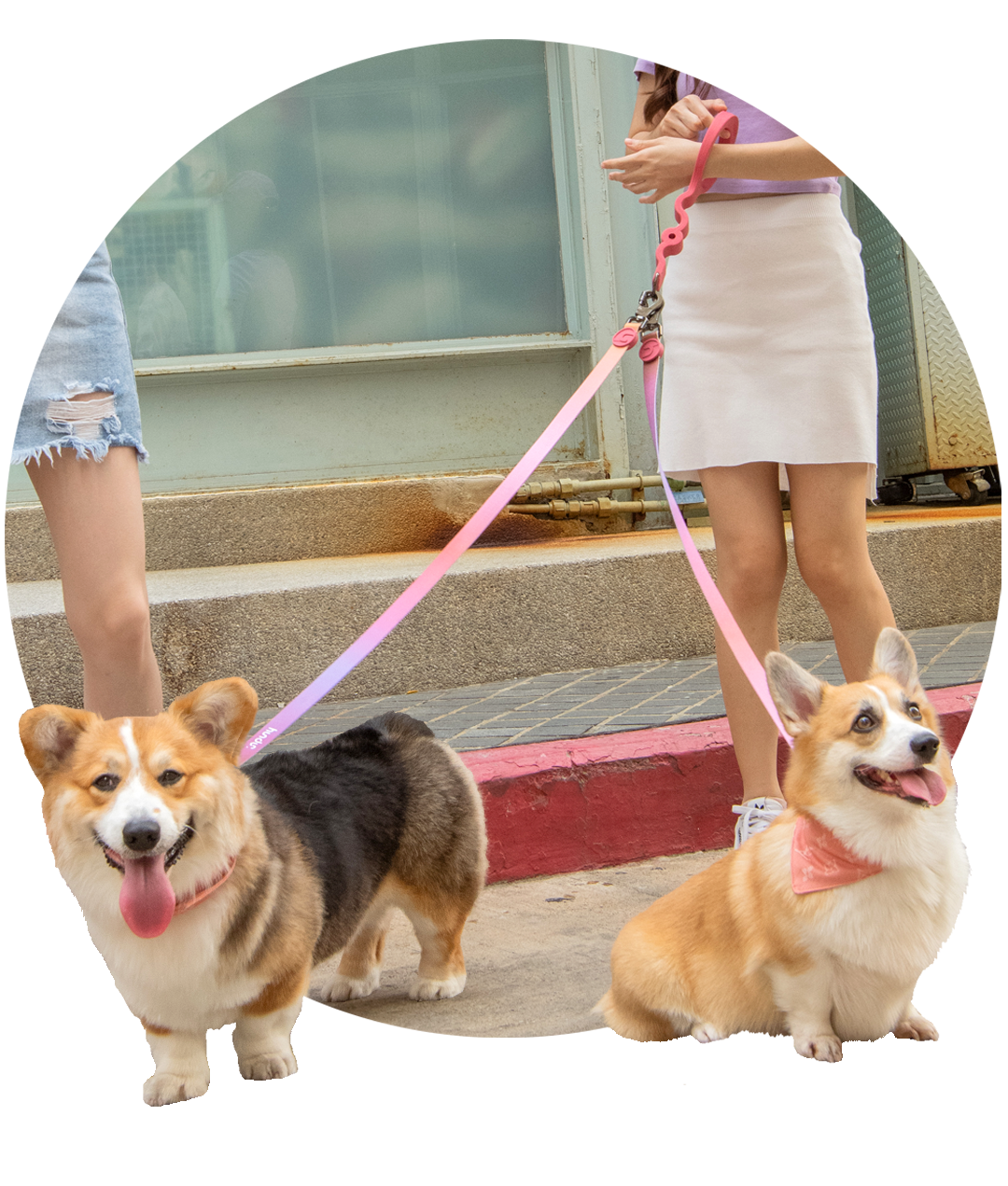 Lead Multiple Pets
Walk multiple pets at once with our unique 2 parts leash design. Simply attach the multiple leashes to the hook on the tail at the end of our handle! No more carrying multiple handles with tangled leashes.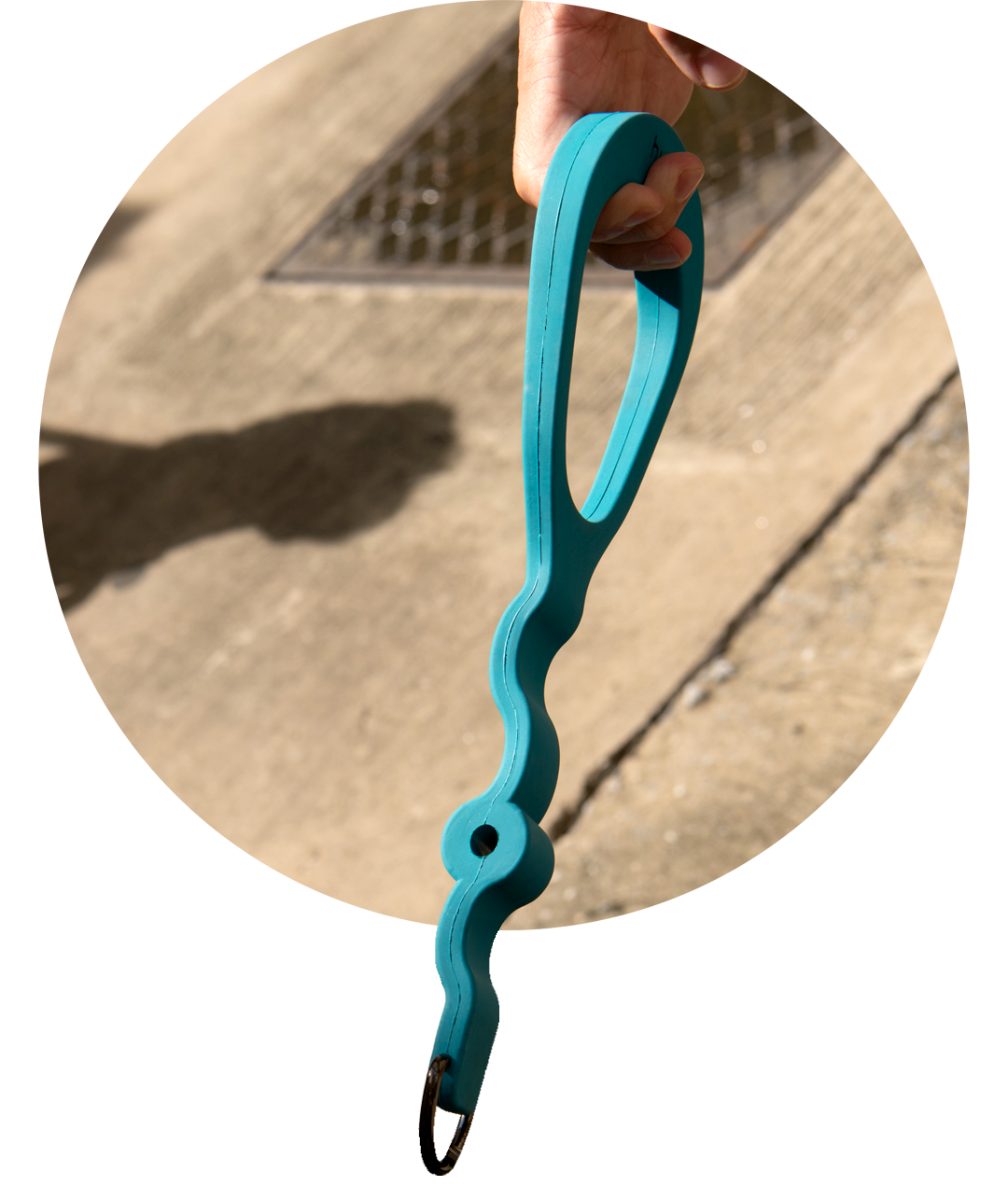 Shock Absorbing Properties
Drastically reduce the force your pet receive from any shock caused by their sudden leap. Minimize harm to your pet and your wrist.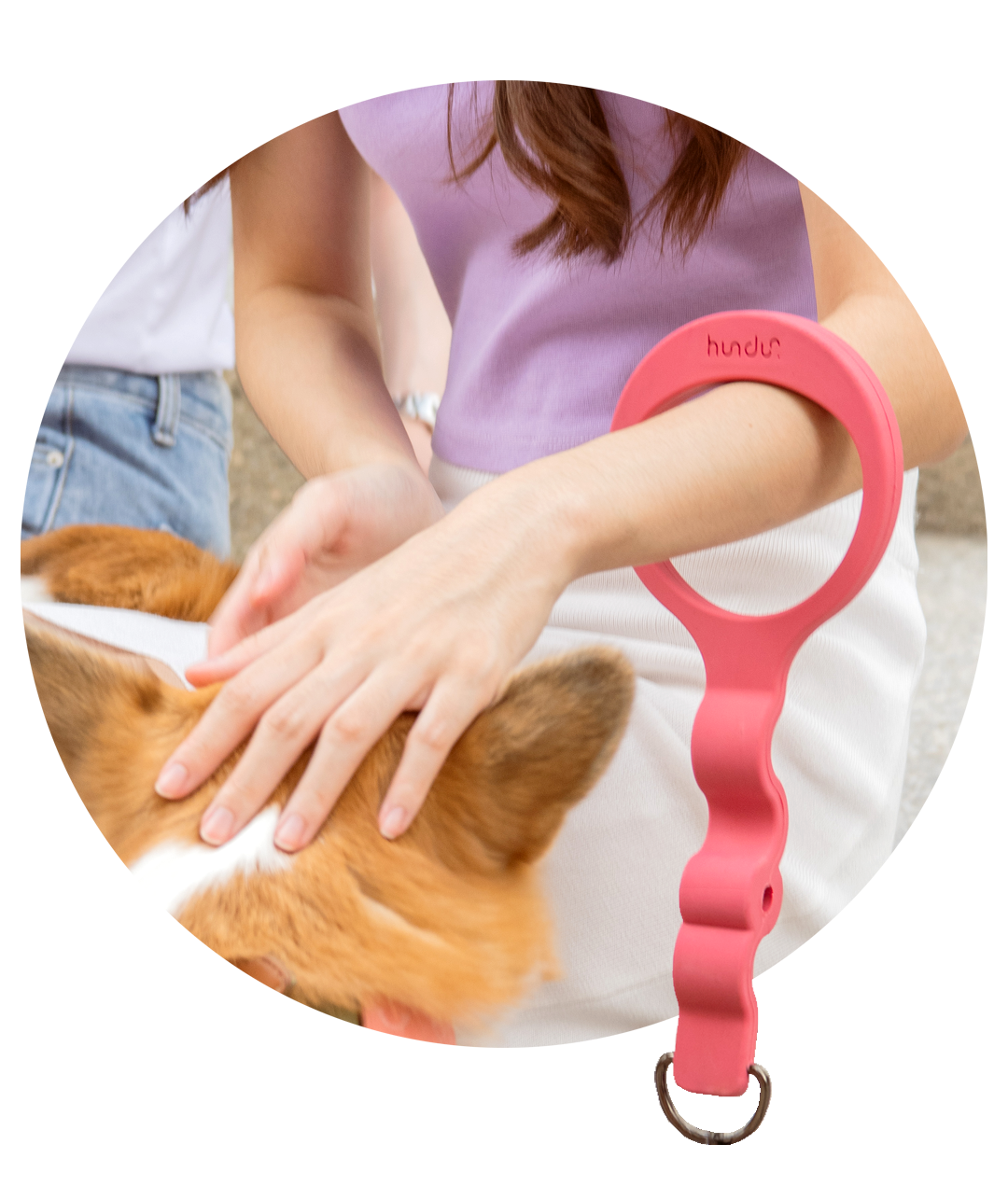 Hands-Free Leash
Free you up to stay connected and do more. Easily focus on your other tasks at hand with our hands-free leash design.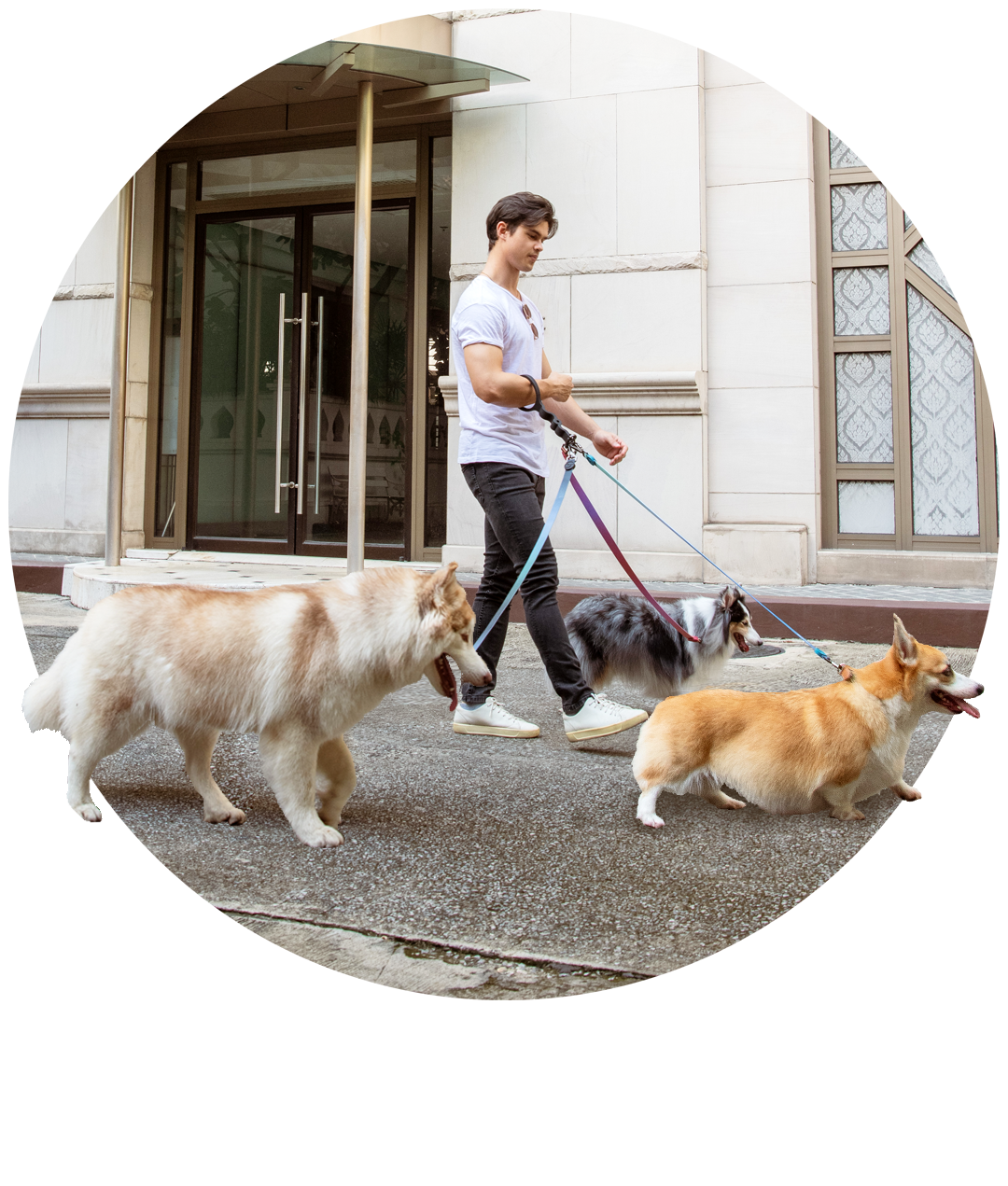 Mix & Match Your Style
Hundur leashes are customizable. Mix and match handle and leash colors and get the perfect, Insta-ready accessory for you and your pawed pal!