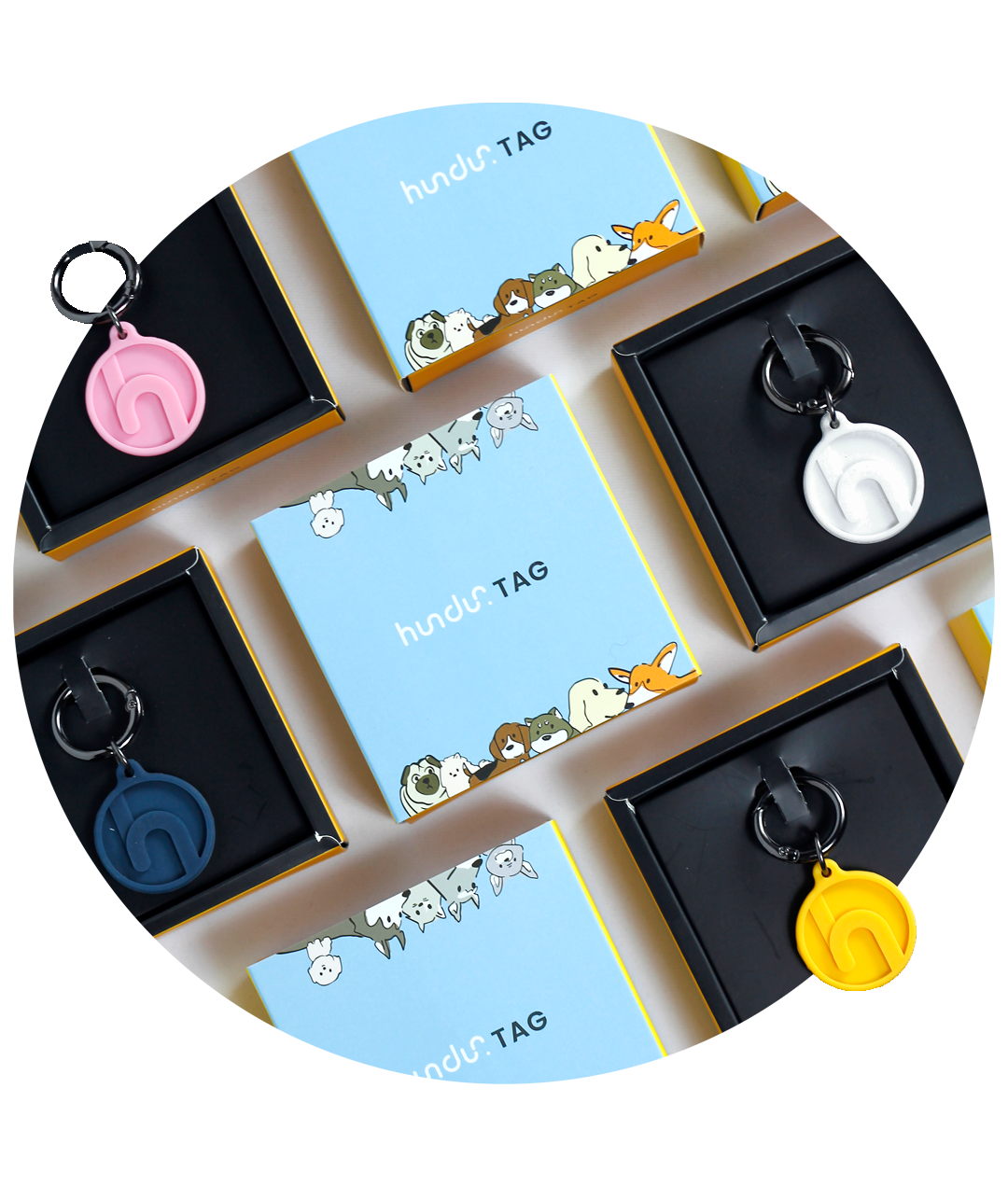 Introducing Hundur Tag
Upgrade your standard dog tag to our Hundur Tag! Create and manage your pet profile from our website and update or add more information anytime. This tag is created with NFC technology, just tap your phone on the tag and start all your pet informations now!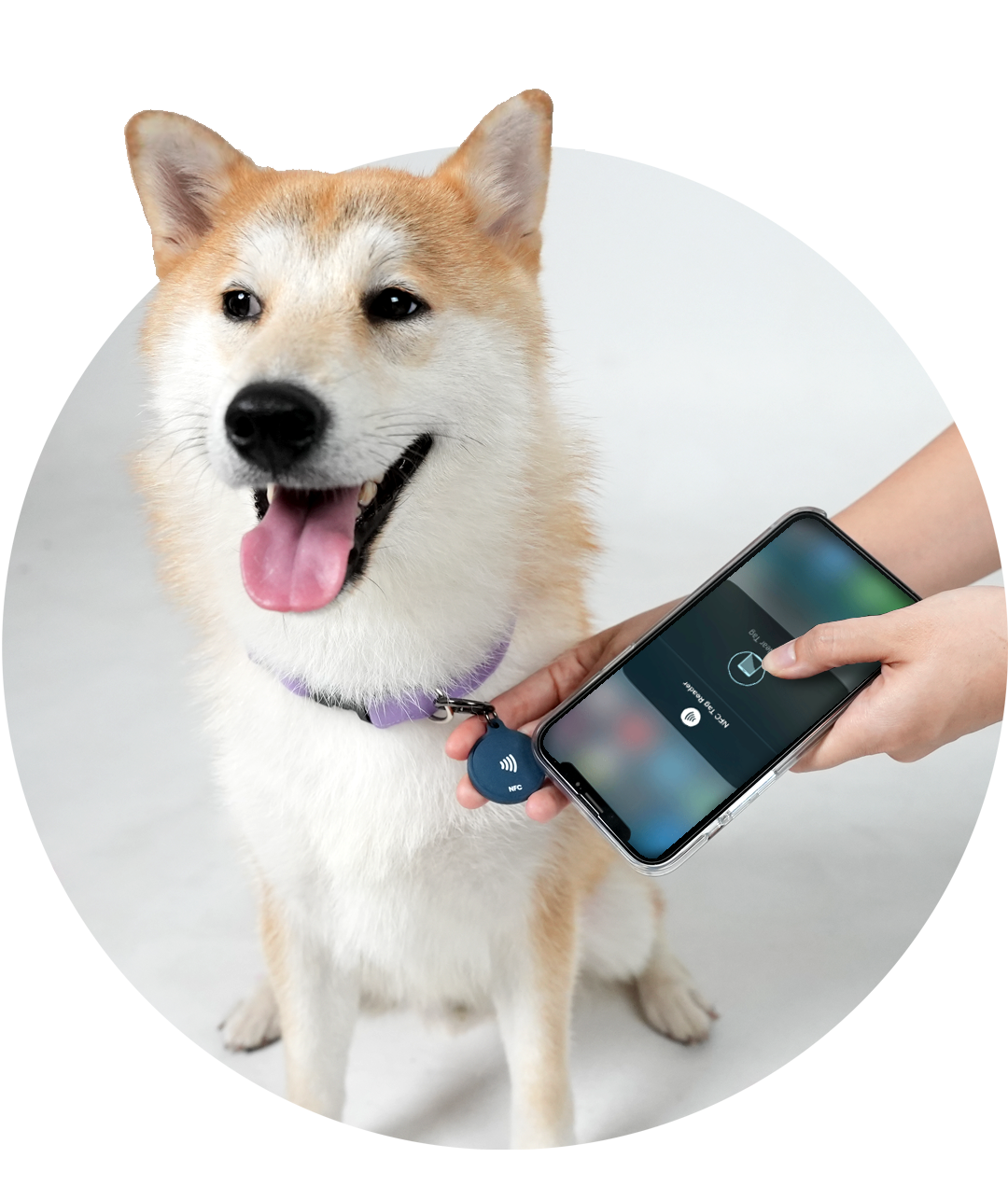 Lost Pet
Add multiple phone numbers, email addresses and ways to contact you if your pet is lost. You will be automatically notified when the Hundur Tag is scanned. A GPS location of the last scanned location will be email directly to you. Any pet finders will be able to access your emergency contact by scanning the NFC tag to bring your pet back to you.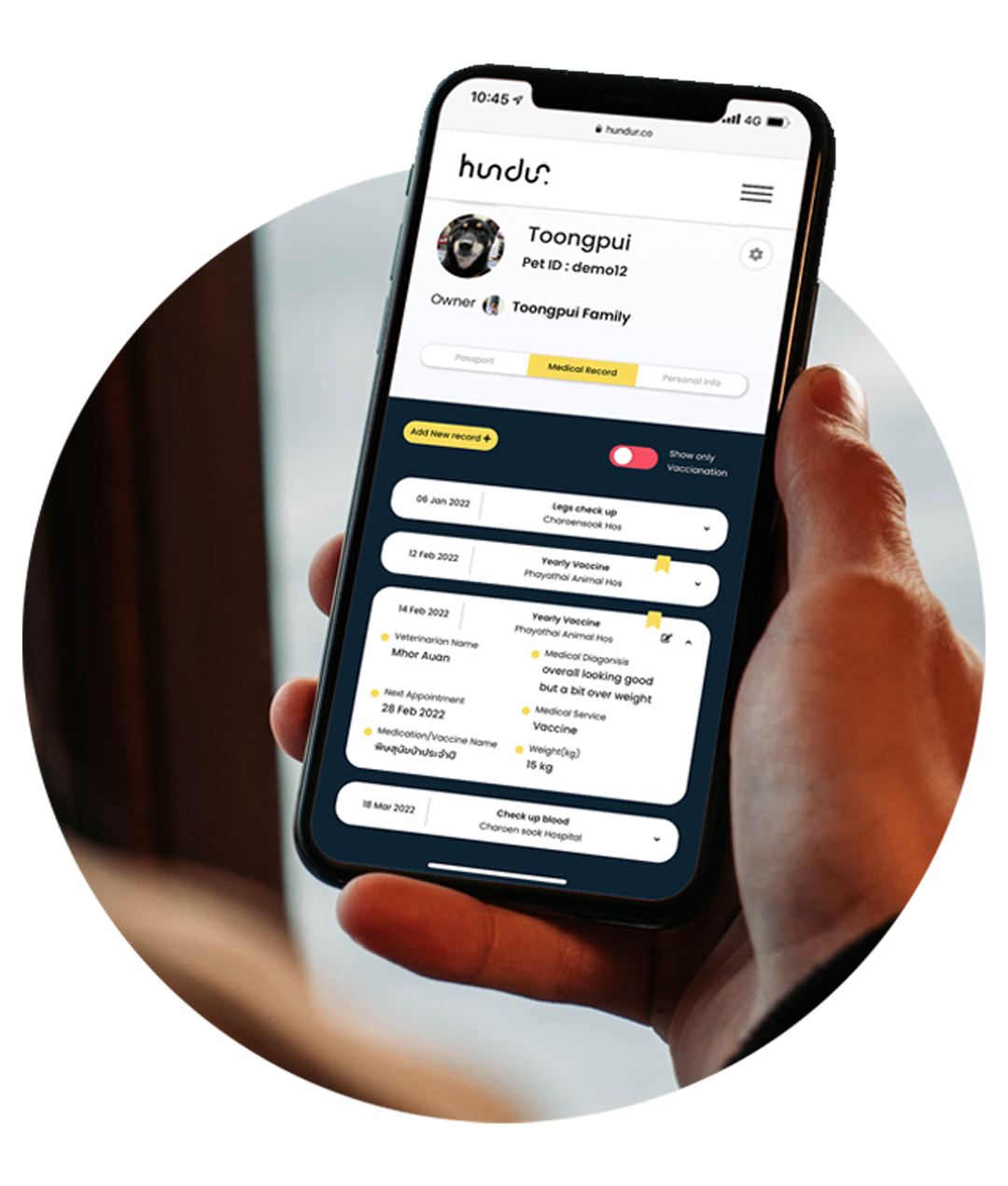 Medical Record
Store all medical records so you can effectively communicate with your veterinarian if you forgot or your pet's medical book.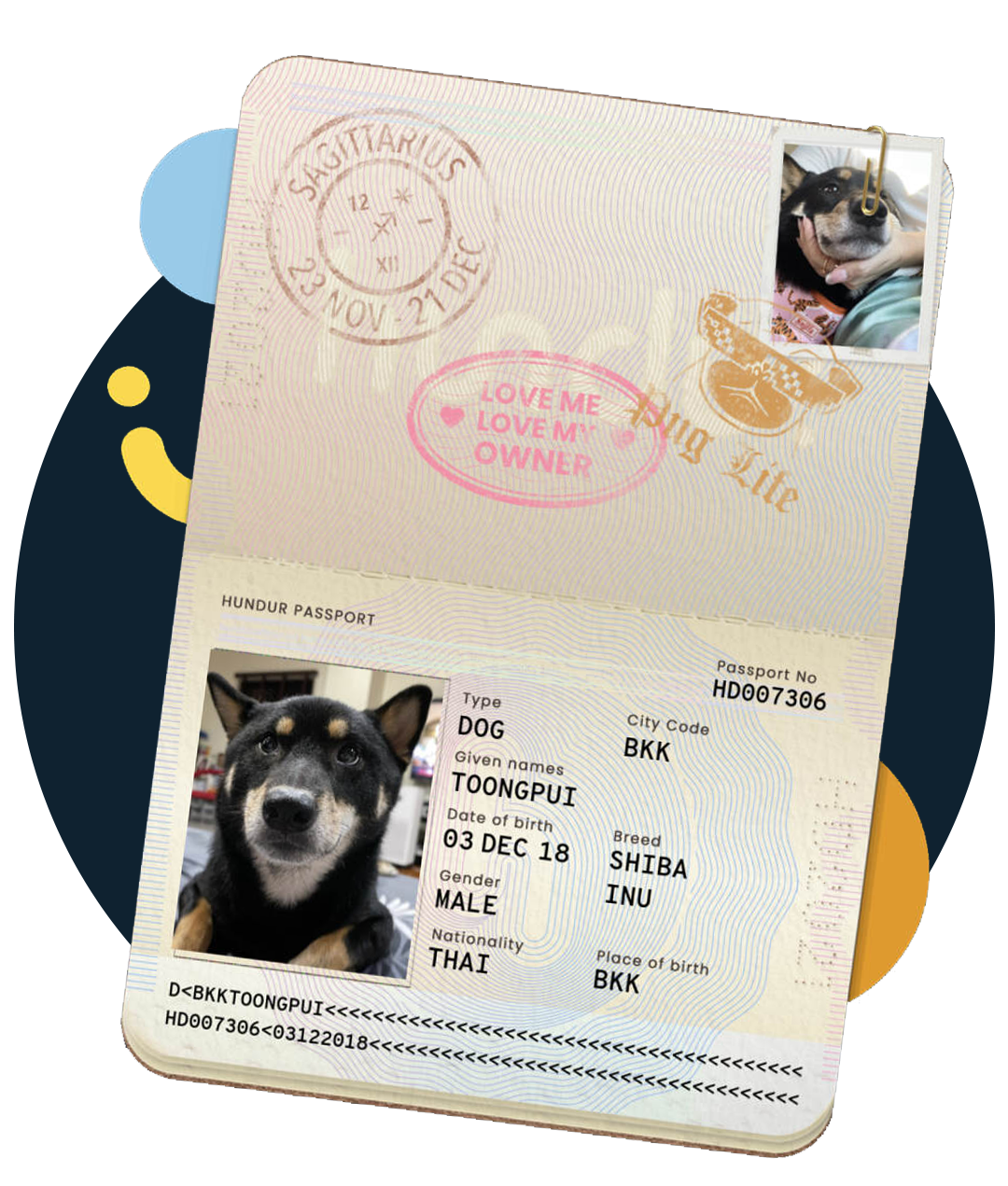 Create Your Own Pet Passport
Brag the cuteness of your pet and your pet profile passport with the rest of the world!